Coming in Spring 2018
More information coming soon on these three early 2018 projects:
* Historic log cabin in Hillsborough
* Mid-century modern home in Chapel Hill designed by Harwell Hamilton Harris
* Stunning modernist home in Chapel Hill designed by Dustin Ehrlich
AuctionFirst Inc
919.601.7339
4801 Glenwood Avenue #200
Raleigh, NC 27612
919-601-7339
AuctionFirstInfo@gmail.com
Experts in planning and executing strategic accelerated marketing programs that achieve the maximum exposure to buyers in the most efficient time period.  Specialists in brokering, consulting and preserving unique architectural and modernist homes and properties.
---
Most of the world's finest assets are sold through auction — art, jewelry, classic cars, etc. Why not homes? Real estate sold at public auction in the United States has a rich history and has been successfully used for three centuries. Today, auctions are a part of the American way of life and create an exciting event where bidders compete on a fair and even playing field. Real estate sold at auction amounts to billions of dollars annually and includes every conceivable type of property including land, farms, residences, commercial buildings and luxury homes.
The majority of auctions are not about distressed or discounted properties – that's a major misconception about auctions. The fact is that auctions are the primary sales method when selling any valuable asset that needs to have a spotlight shone on it such as vintage cars, priceless pieces of art and multi-million dollar homes. Auctions can be a perfect solution for selling when the market is slow because they throw a spotlight on a property and help differentiate it in the marketplace.  And auctions are especially effective when the market is red hot because they create competition and multiple offers are handled with ease and complete transparency.
Auctions are ideal for selling one-of-a-kind, incomparable properties. Every market has a threshold above which homes are more difficult to monetize, and the typical tools of price reductions and prolonged advertising are ineffective and have no bearing on interest level.  Is your property a good fit for an auction?  Let's find out!  Call 919-601-7339 for a confidential auction analysis.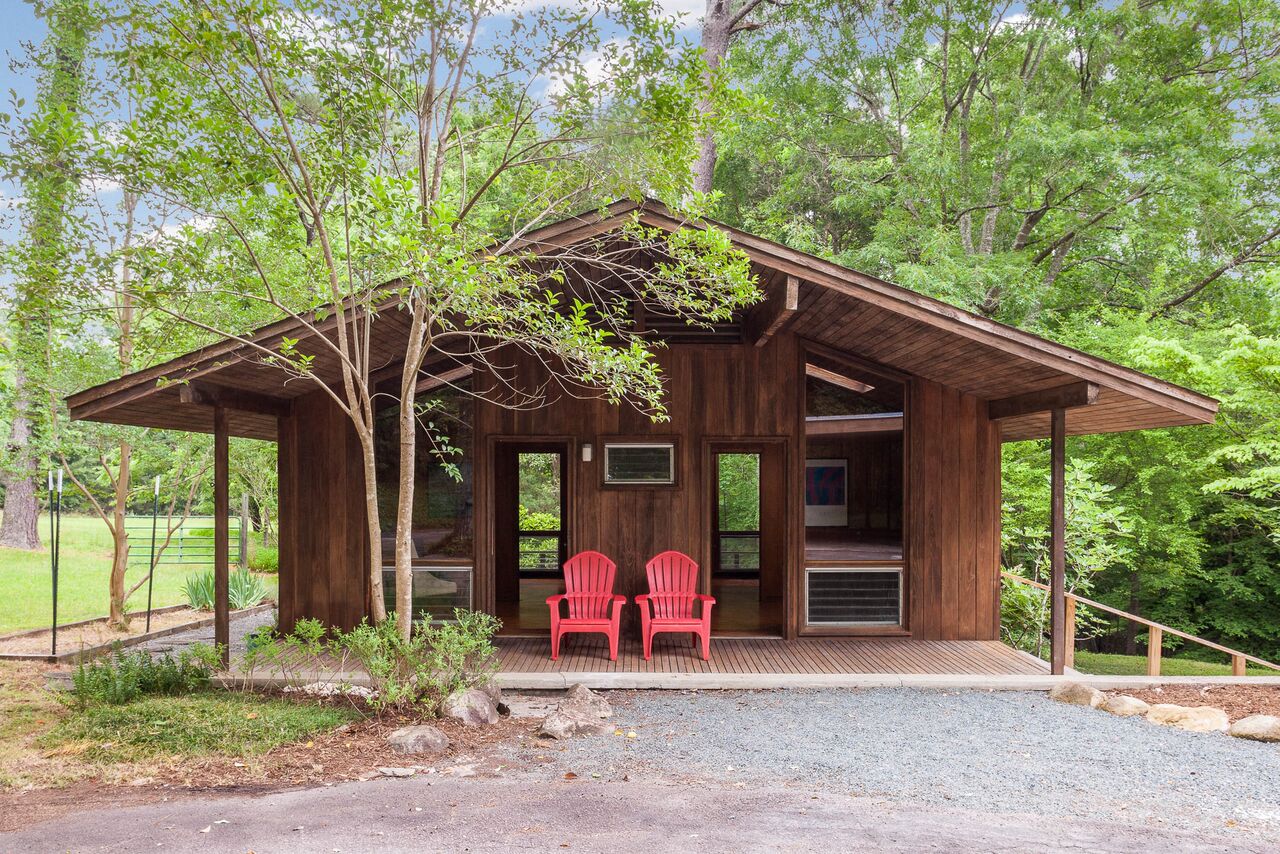 James Taylor's Bunkhouse/Studio, Chapel Hill, NC
1960s Modernist, designed by John Latimer
SOLD!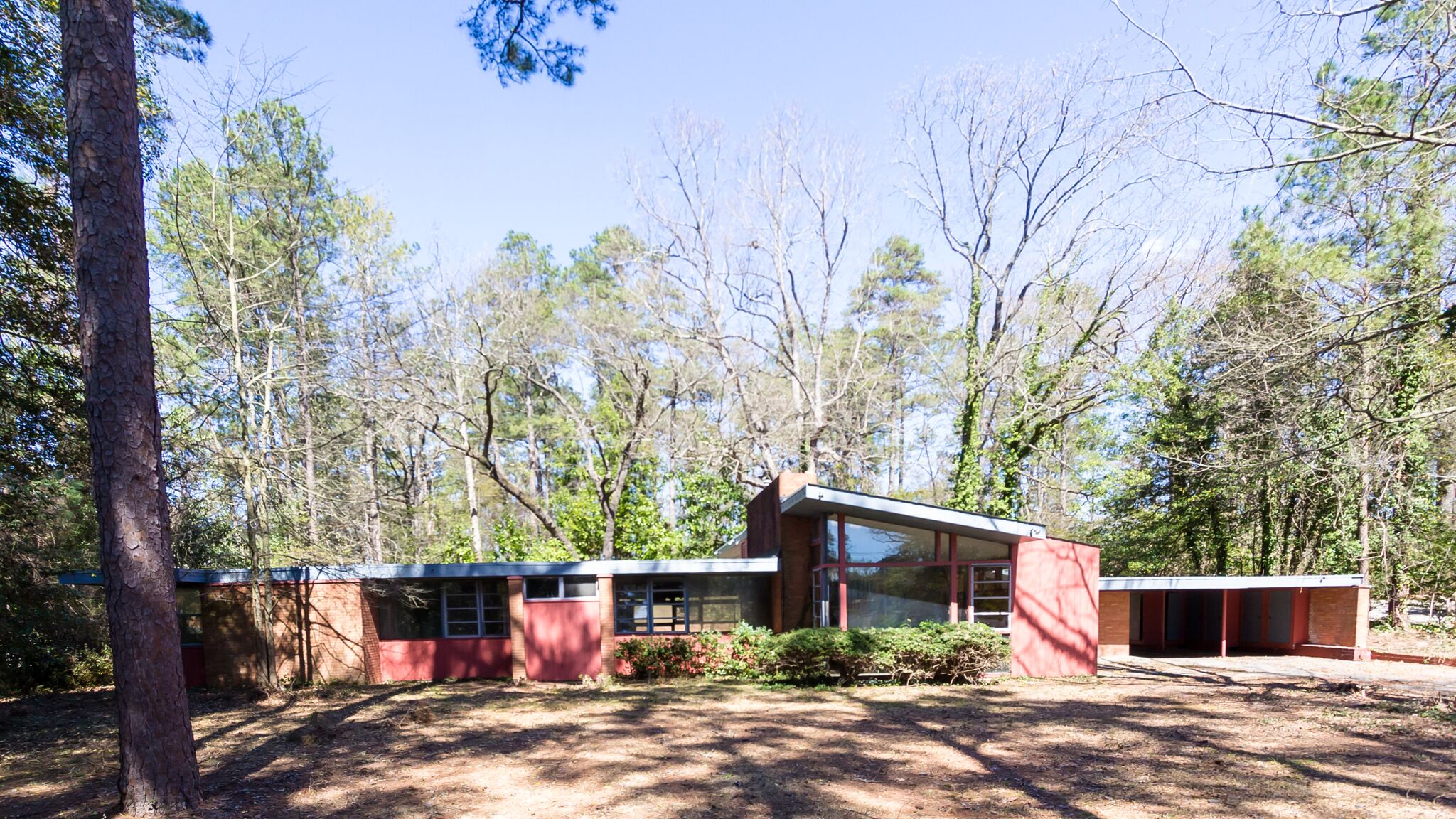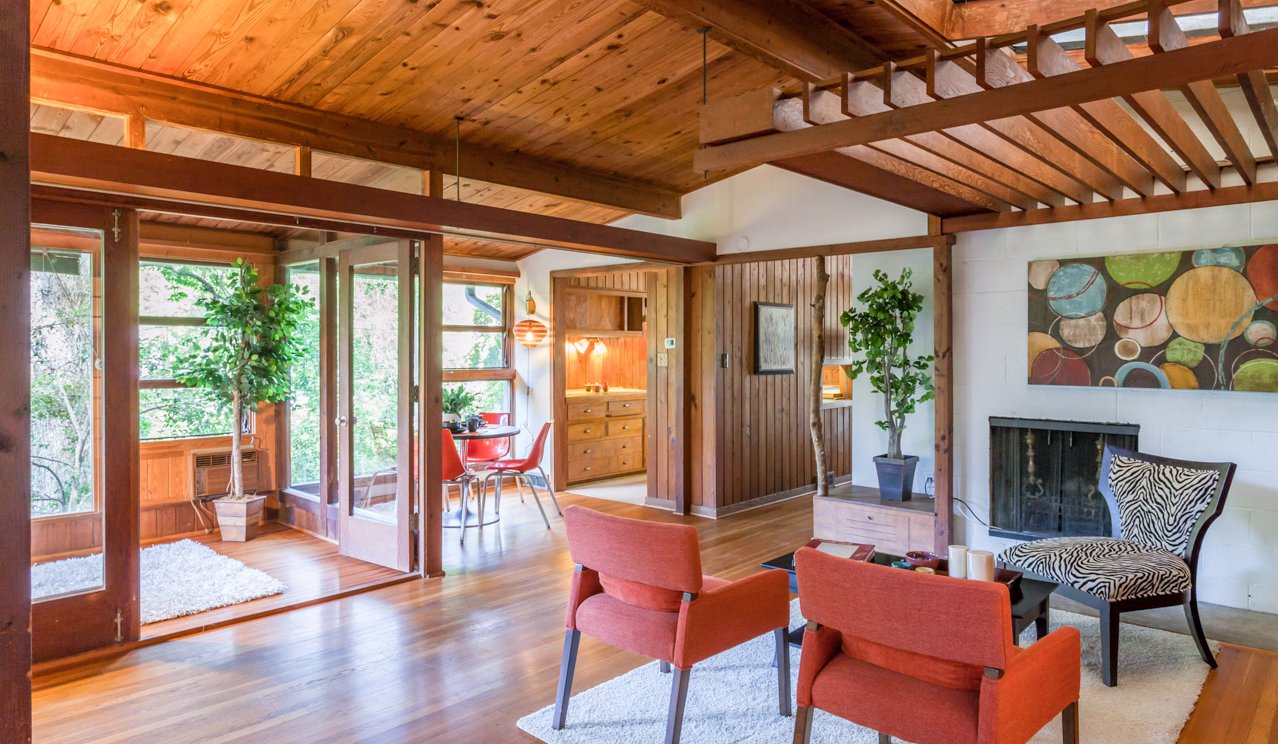 The Jim Webb House, Chapel Hill, NC
Mid-century Modern by Architect Jim Webb, Built in 1962
SOLD!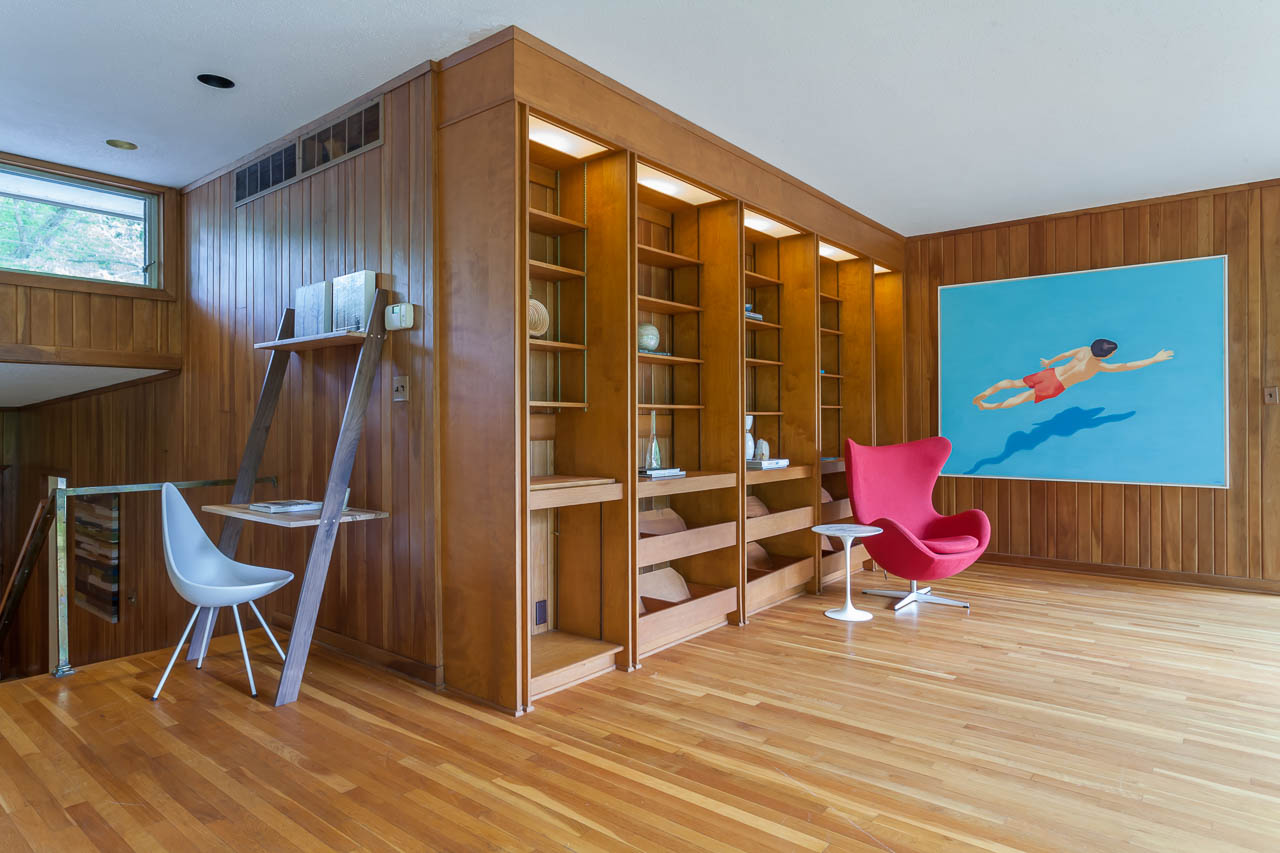 James Taylor's Childhood Home, Chapel Hill, NC
1960s Modernist designed by Matsumoto/Latimer
SOLD!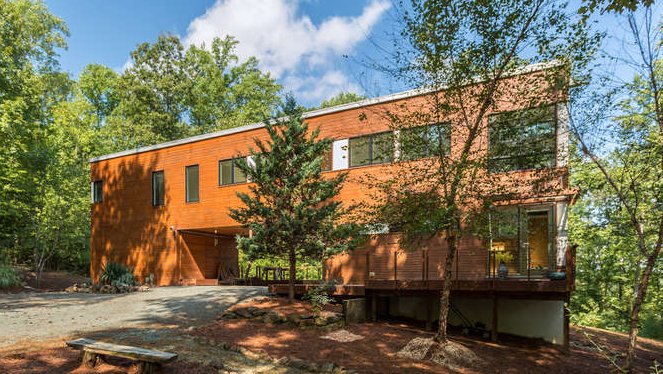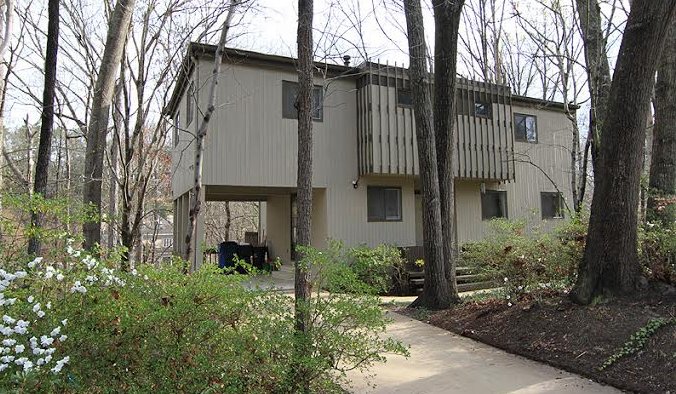 The Kebschull House, Raleigh, NC
Modernist treehouse design built in 1973
SOLD!